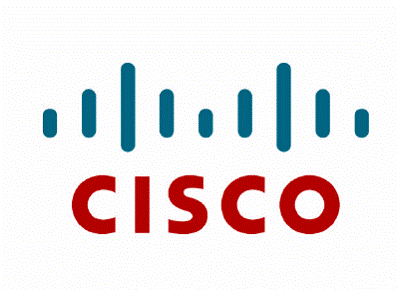 Cisco is the world leader in Networking Products.
Simple Technology supply 100% Compatible Cisco Gigabit Interface Converters (GBIC) linking the Gigabit Ethernet Port with the network, using a hot swappable plug in device.
They are flexible and interchangeable incorporating: 1000base-SX, 1000base-LX/LH, 1000base-ZX, 1000base-CWDM and 1000base-DWDM GLC-SX-MM, GLC-LH-SM, GLC-ZX-SM
All Simple Technology parts come with a Lifetime Warranty. Browse our range below or Contact Us for more details.